pini health club
About Us
Welcome To Pini Health Club
Our Gym
At Pini Health Club, we have all the tools to provide a full body workout. The hardest part of our classes is showing up – our trainers make it simple by pushing you to become more fit day by day while modifying exercises to your specific needs. Our ambition is to provide our members, the best group classes and personal training to help them accomplish their fitness and weight loss goals.
"The best and most inclusive gym in Miami"
We understand reaching a specific fitness goal can be challenging. It's not only about hitting the gym. We include factors like nutritional intake and recovery. With our partners we can provide the three essentials that will speed up your journey to fitness success.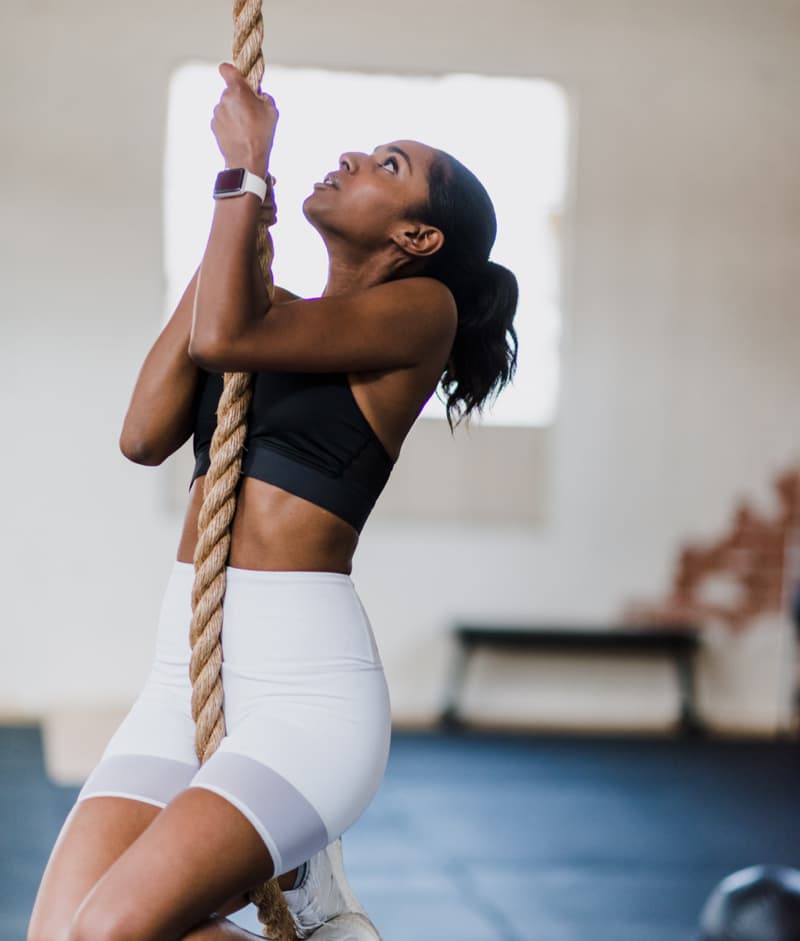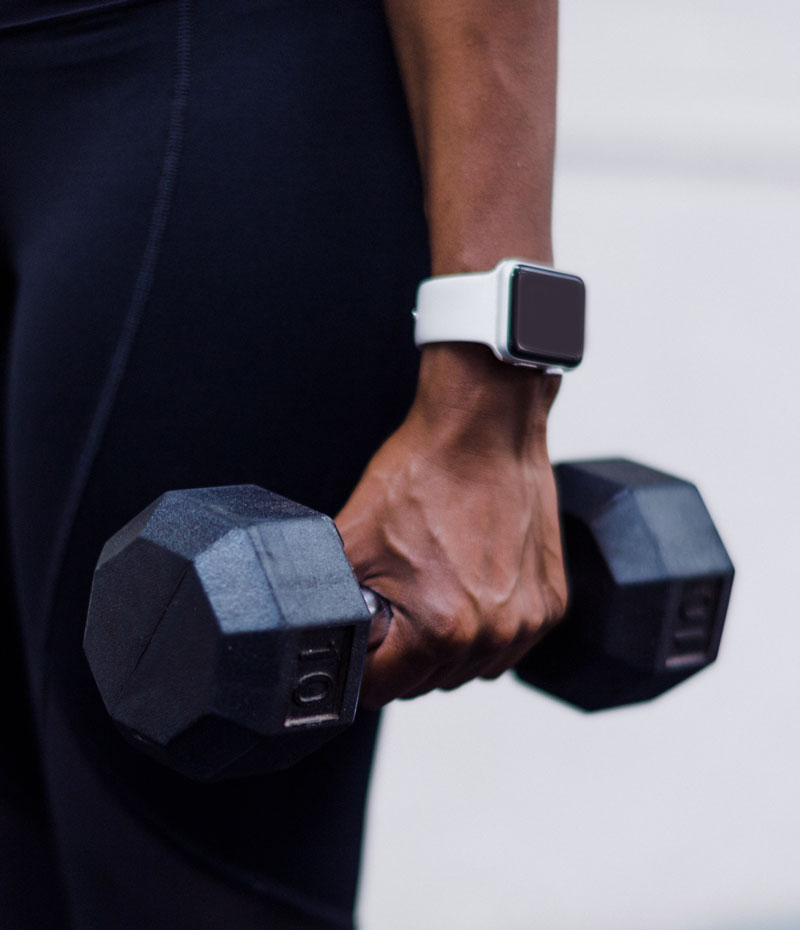 Real People. Real Results
"Omg last night classes Spin and Zumba were great !!! can't wait to book them again.. thanks for having us good instructors, I really enjoy it."
"Awesome staff and atmosphere! I'm a manner at another gym but Pini Health Club is A+. Glad I joined."
"Teri was my personal trainer about 6 years ago. She helped me with my posture, balance and overall strength. I felt energized and healthy. I'm glad to be back at her training camp."
Bigger.Faster.Stronger
Contact Now
Gym H0urs
Monday-Friday: 7am – 8pm
Saturday: Appointment Only
Sunday: Appointment Only