Welcome To Pini Health Club
At Pini Health Club, we have all the tools to provide a full body workout. The hardest part of our classes is showing up – our trainers make it simple by pushing you to become more fit day by day while modifying exercises to your specific needs.
JOIN US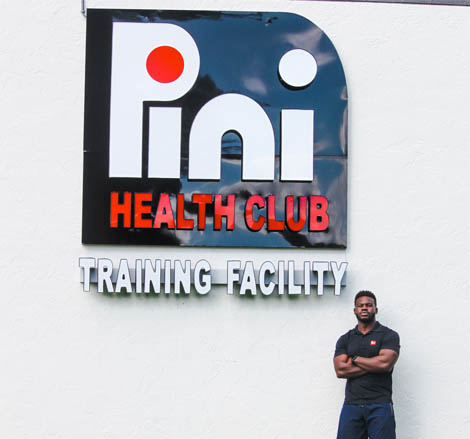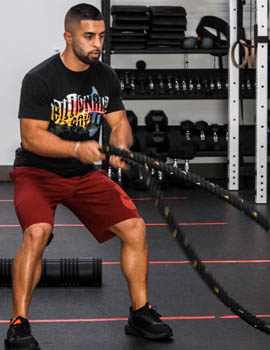 1. Pick The Right Plan For You!
Choose from any of our three plans. Every plan will allow and help you to reach your fitness goals!
2. Come In For An Evaluation
We will evaluate you and create a trackable plan that focuses on your specific fitness goal.
3. Come In & Work For It!
Our trainers will be here every step of the way. Whether you work out on your own or in group training, we will guide you towards success!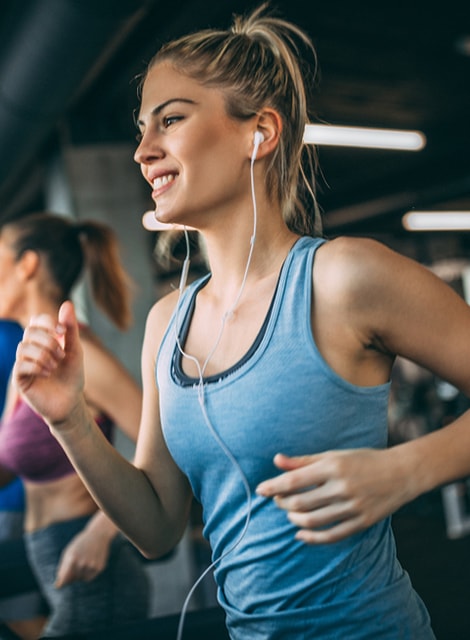 We Provide The Essentials To Make It Easier!
We understand reaching a specific fitness goal can be challenging. It's not only about hitting the gym. We include factors like nutritional intake and recovery. With our partners we can provide the three essentials that will speed up your journey to fitness success.
What Our Clients Say About Our Services
Great new facility! It's super clean and the best part is that they have great group classes! My wife and I are very happy!
Coach Ramses is super nice and professional! Love the group classes!
The Gym is awesome! The coaches are really helpful! They have free water and clean towels which is a nice touch.
Fun environment, clean and all the equipment is very well maintained. Good affordable gym.