NO ENROLLMENT FEES
FREE PHYSICAL ASSESSMENT
BOOT CAMP/POWER HOUR
SPINNING/ZUMBA
PERSONAL TRAINING
KILLER CORE/BODY BLAST
BOTTLED WATER
TOWELS AND SHOWERS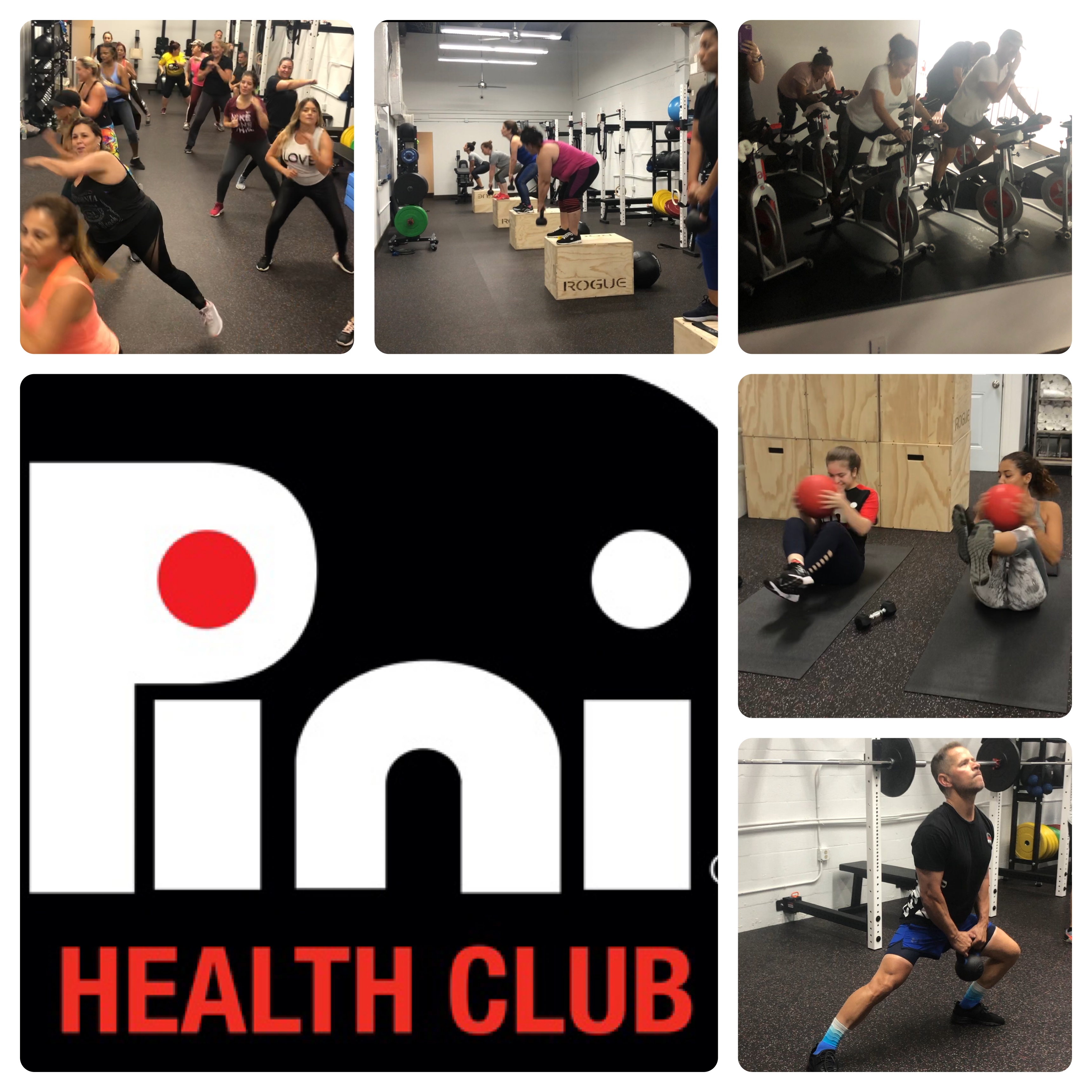 Our Programs
Pini Health Club is a specialized health club for people who want a unique, fun and proven workout that guarantees results. Pini Health Club offers a fitness program that inspires members to make each day count and reach their goals.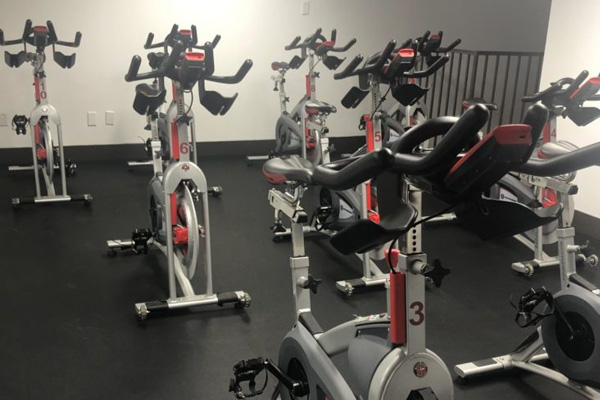 Spinning
Cycle enthusiast who's looking to take it to the next level. Spinning 45-minute classes are for those wanting more training with higher intensity in less time. Sweat, cycle and push your way closer to accomplishing your fitness goals.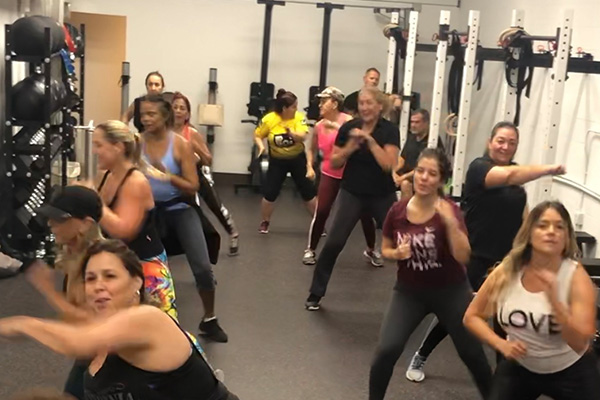 Zumba (Coming back soon).
Get ready to party yourself into shape! Zumba® is an exhilarating, easy-to-follow, international dance-inspired, calorie-burning fitness-class that will leave you wanting more! Dance your way to a body you love.
Power Hour
Power Hour uses Functional Power Strength (FPS) training that will bring you to a new level of fitness with weight training.
Personal Training
We design a customized workout plan, to providing ongoing motivation our certified personal trainers are dedicated to helping you establish and achieve your personal fitness goals. Our trainers can help you add variety to your workout routine, while also helping you learn new exercises and proper form.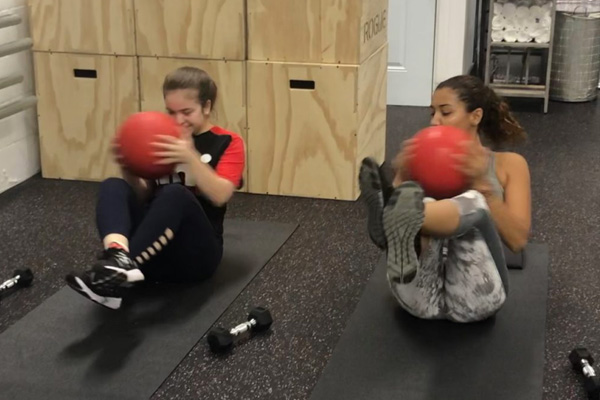 Killer Core
Challenge your core strength and stability in our all-about-abs class!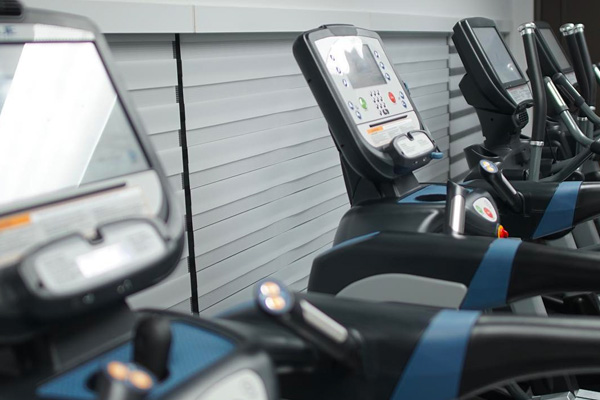 Cardio Zone
At Pini Gym Health Club, we have modern machines to provide our clients with the best cardiovascular training. This includes treadmills, elliptical machines, rowers and more!
Show all Programs
Get a Free Pass
---
Why not start today on us? Contact us to request pass.
Contact us
Student Offer
---
Bring your school id and get 25% off membership.
Contact us
Home