Spinning
Cycle enthusiast who's looking to take it to the next level. Spinning 45-minute classes are for those wanting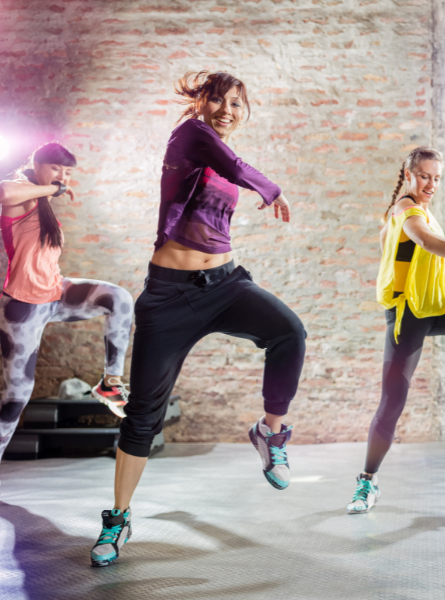 Zumba
Get ready to party yourself into shape! Zumba® is an exhilarating, easy-to-follow, international dance
Personal Training
We design a customized workout plan, to providing ongoing motivation our certified personal trainers are...
Killer Core
Challenge your core strength and stability in our all-about-abs class!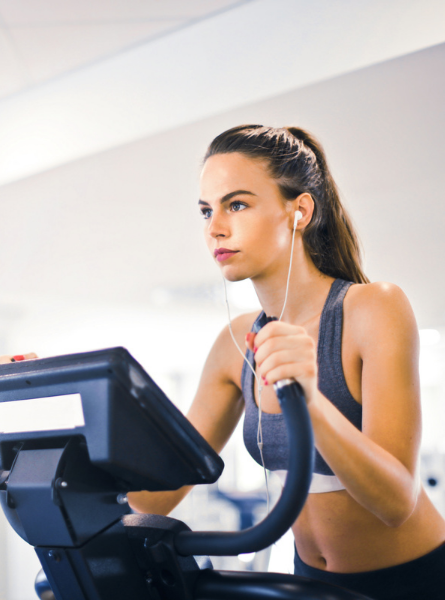 Cardio Zone
At Pini Gym Health Club, we have modern machines to provide our clients with the best cardiovascular training.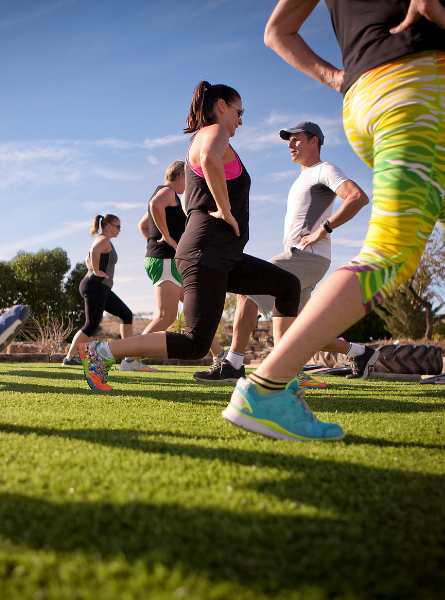 Boot Camp
This is a body conditioning class that uses high intensity aerobics to build strength and muscular endurance.
Kids
A good measure of balance is important with regards to fitness programs for children as this helps keep kids
Sponsored Bike Races
Sponsored by Pini Insurance. Pro Cycling Miami Come see what it's all about. Great bike races and family..
Follow These Steps To Achieve Your Goals
Visit Our Gym
The first step is the hardest! It's actually showing up to the gym!
Stay Consistent
Follow the workouts, meal plans and don't skip the gym.
Work For It
Everytime you step into our facility, give it your all. Train hard and you will be rewarded.
Get Results
The gains, weight loss, or physical improvement will show! As long as you stay focused the results will come.
Exercise boosts energy, stamina, mental health and much more!
Regular physical activity can improve your muscle strength and boost your endurance. Exercise delivers oxygen and nutrients to your tissues and helps your cardiovascular system work more efficiently. And when your heart and lung health improve, you have more energy to tackle daily chores.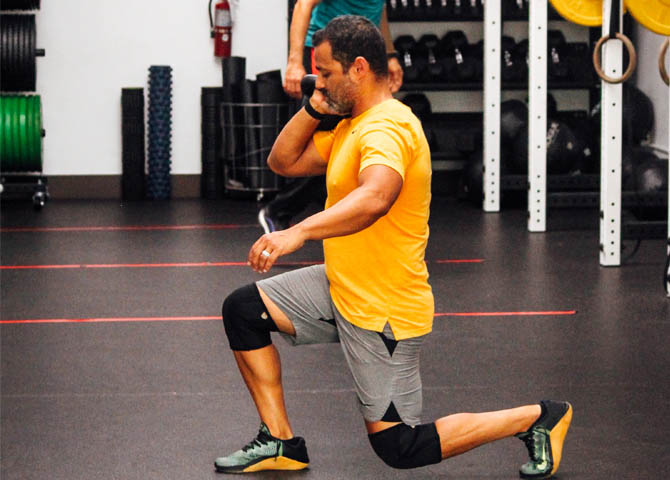 We are a boutique gym that focuses on the goals of each client, We strive to be hands on and dedicated to offering a better fitness experience.
Our facility offers many things standard gyms do not. We offer daily workout plans for those who like to work out on their own but need a guide to follow. We provide clients with free water bottles and clean towels. Our gym is equipped with state of the art recovery equipment that all members can utilize. Apart from that we are currently expanding and will have a private sauna available for all members with beautiful large bathrooms including spa showers.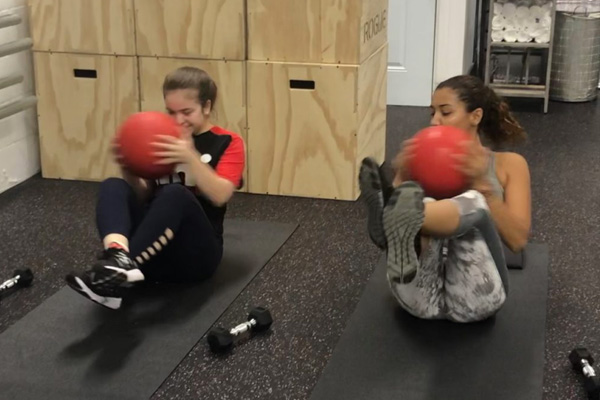 We are much more than a gym! With our partners we provide a much more complete experience!
We want you to focus on reaching your fitness goals! Allow us to make things easier for you. We have partners in house who provide meal prep services, smoothies, energy boosters, recovery and much more!